Duomo Design, founded in Pistoia in Tuscany as an artisan company in the upholstered furniture sector, with a deep-seated and tangible connection with tradition and a dynamic vision of the future. Quality and tradition combined with creativity and technological choices result in products that transform the night area into an elegant space in which to relax.  Beds, sofa beds, accessories, furnishing accessories, bed linen and mattresses are all the result of a careful study and continuous research for materials crafted with artisan workmanship.  A good night's sleep means feeling at ease with yourself and others; an authentic design philosophy interpreted and manufactured with passion by Duomo Design.  Quality is also a constant commitment towards the customer's health which is why Duomo Design, for many years, has only been using materials which comply with Italian and European regulations.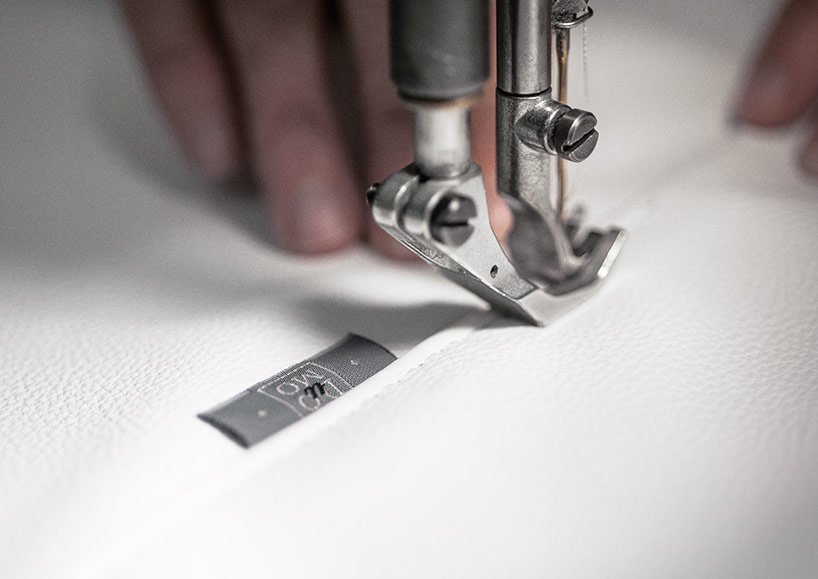 A range of beds, complementary products and accessories characterised by colours and alternating woven materials, leathers where clean lines and classic elements are merged with an advanced technological content. Elegance and sophistication are expressed through the expert use of materials and the care taken over the details which take shape and value, characterised by precision and well-balanced combinations: Made in Italy tailoring. The meticulous design, quality seams, draping, expertise and skill handed down over the generations thanks to the expert "hands" of our staff.
Every product is conceived within our company, in the project, in the design sketches, under the watchful eyes and expert hands of our specialised sartorial work force. We are also able to produce tailored, made-to-measure products thanks to the flexibility of our production chain and the artisan craftsmanship of the product.
The quality of Duomo Design products starts here with the careful selection of first-class raw materials and technical requirements, based on the perfect synergy woven between our company and our suppliers. Duomo Design carefully follows every step of the production process, from the purchase of the raw materials to the production and quality control of the product, strictly Made in Italy, studying every detail, leaving nothing to chance. The material together with the colour are the stand-out features of the collections and they enhance the purity of the shapes, lines and dimensions. A mixture of excellent and exclusive materials: wood, aluminium, marble and glass combined and alternated with a wide range of colours, fabrics and leather.
VISIBLE AND TACTILE EMOTIONS 100% MADE IN ITALY
The wood comes exclusively from responsibly managed forests. There is an excellent choice of coverings and bed linen: linen, cotton, velvet, chenille, Jacquard, all fabrics selected from the best suppliers on the market. The leather we use comes from European livestock treated in Italian tanneries with the latest processing and colouring techniques in respect of health and the environment. Leather is a natural product: the presence of wrinkles on the neck, the difference in grain between the back and sides are not "defects" but elements that testify to its originality and authenticity. Padding for maximum comfort: variable density polyurethane (by m3) and first-class quality elasticity, memory foam, certified and sterilised down. Aluminium and steel machined with the latest-generation production processes and a wide choice of non-toxic epoxy paint finishes.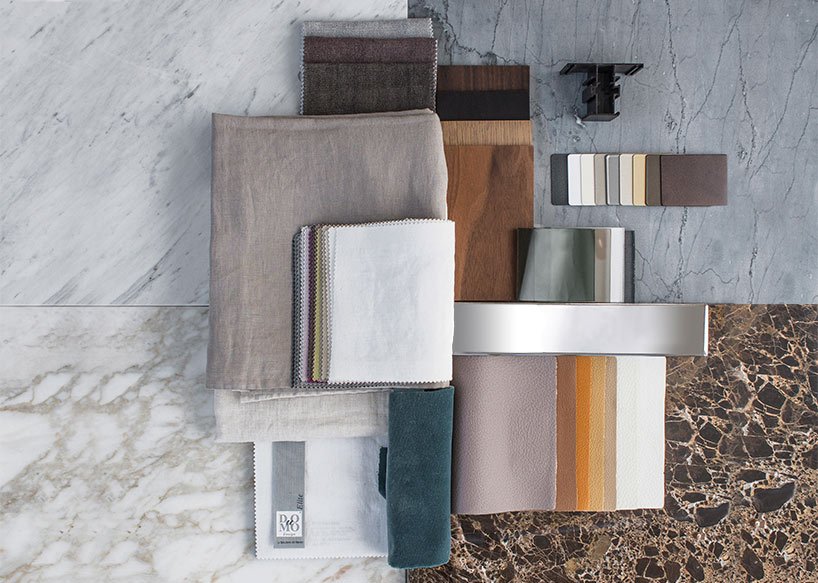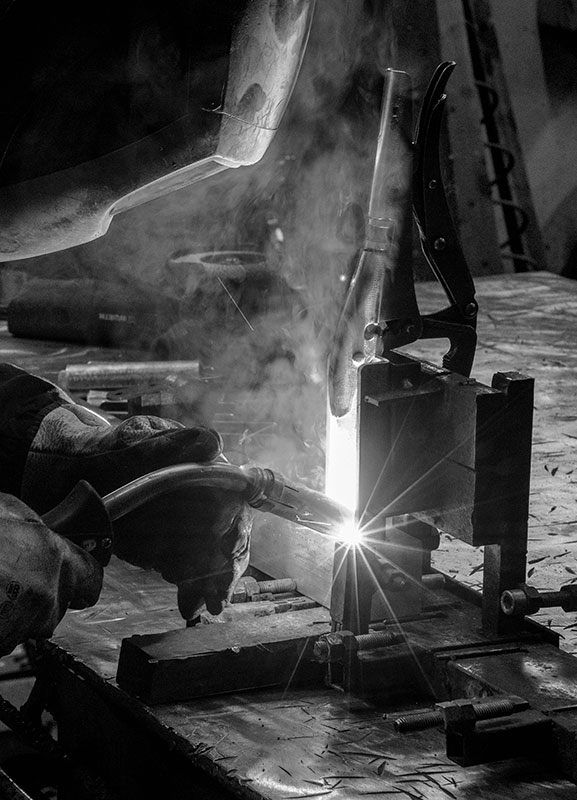 Research, experimentation and a pioneering spirit are the foundations on which the company is built which is why Duomo Design has turned to aluminium, introducing innovative elements in the manufacturing and production processes with the storage base. Research to this end has become even more specialised, without forgetting the attention to design and details, which have resulted in the LERA collection and the ALU-BEDS structures. Top-quality beds and accessories, together with elegance, personality and functionality.
Aluminium: Lightweight – Strong – Non-toxic – 100% recyclable – Long-lasting
These are the reasons why we have chosen aluminium; the most eco-friendly metal there is. A lightweight, long-lasting material that is precious and unique. Which can be endlessly recycled 100% without losing any of its characteristics. Recycling makes it possible to safeguard the environment and its important natural resources. There is, in fact , an energy saving of 95% compared to the production from raw materials of which our country is lacking, an important activity for our economy.
WELLNESS – ECO-SUSTAINABILITY
Our focus is on people and their wellness. Whatever we do can only be done thanks to people, which is why we encourage the personal development of employees together with team spirit. Feeling at ease with yourself and others; an authentic design philosophy interpreted and manufactured with passion by Duomo Design. Every product has an identity rooted in the past, but looking to the future. We use natural, environmentally-friendly raw materials, even in the packaging where fully recyclable cardboard is used.
We love the environment.
We care about its and our future.