Duomo Design, founded in Tuscany in the 1980s, has developed its own distinctive identity over time.
The craftsmanship, tailoring, use of materials, quest for comfort and wellness through quality, innovation and flexibility in handling Customer requests are the signature features which run through Duomo Design's history.
The name Duomo is indicative of the company's Italian origins, its expertise and the Renaissance where the idea was the basis of the project, innovation and lastly, the work.
ELEGANCE – BEAUTY – SOLIDITY – SAFETY – RELIABILITY – PROTECTION – PROPORTIONS – SENSORIALITY OF THE MATERIALS.
"These have always been my goals and my passion which I wanted to convey and include in my products"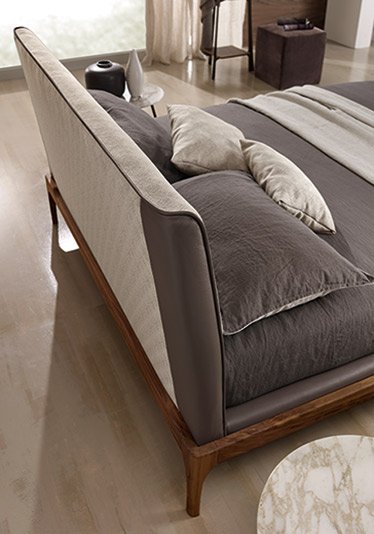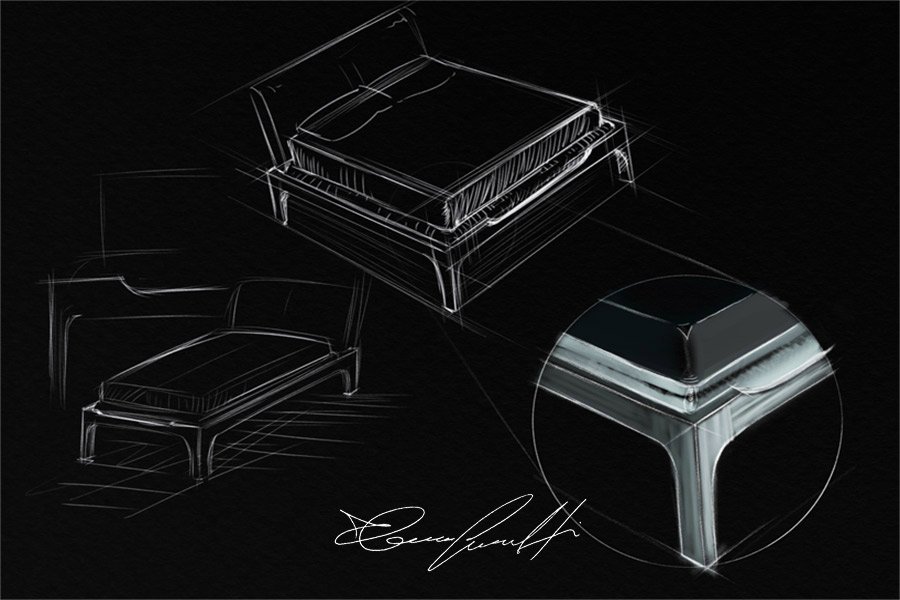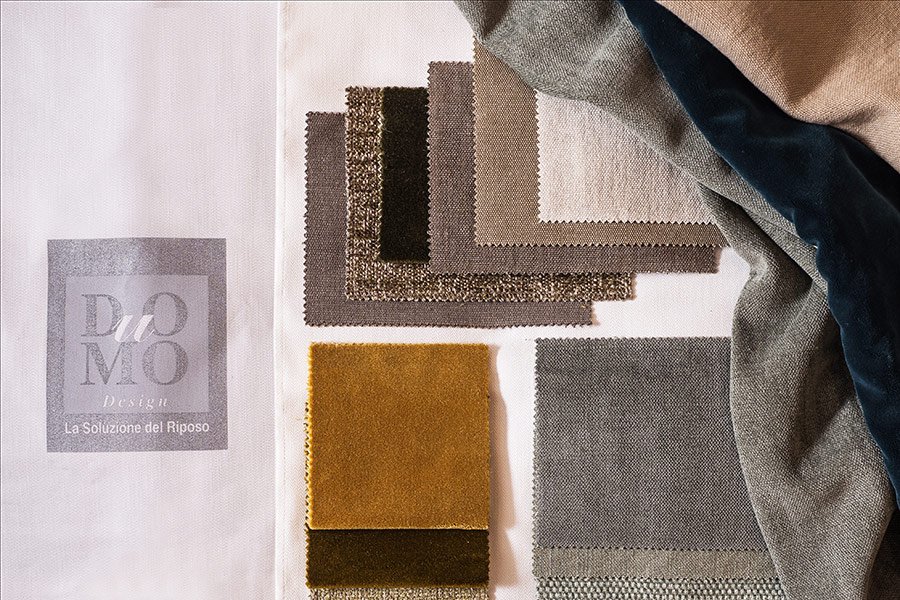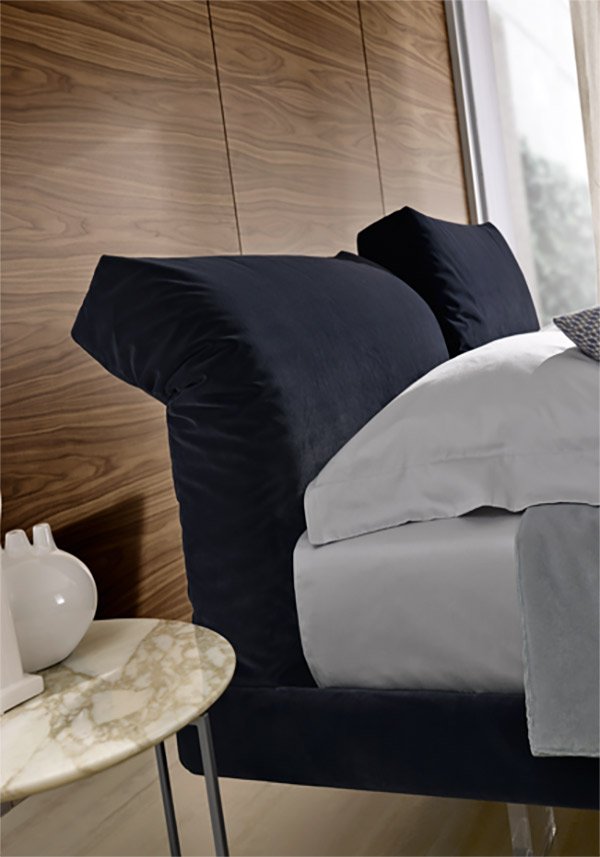 The company's philosophy is based on combining savoir-faire and tradition with a continuous research and innovation process, developing construction techniques based on modern technology and the use of new materials such as aluminium with the aim of satisfying the needs of a constantly evolving market.Creativity, design culture, production culture, know-how, project and process innovation, everything becomes real in the instant in which creative design thinking becomes measurable in centimetres, angles and folds, because this represents the transition from idea to action, from thought to object. Enthusiasm, team work and motivation are the team's signature features of Duomo Design.
30 YEARS
Since 1988, Duomo has been
producing quality beds
OVER 50 MODELS
of bed currently
in production
OVER 400
combinations of top-quality
fabrics in the catalogue