Duomo: Quality and Design
Innovation, creativity, master craftsmanship and Made in Italy style, together with flexibility towards customer requests: all this is part of the know-howw of Duomo Design. The Made in Italy production includes beds, sofa beds, furnishing accessories, all characterized by colours and alternation of materials, such as aluminium, marble, steel, fabric, wood and glass where essential and classic elements are merged with a cutting-edge technology. Choosing a bed also means dressing it as a whole, so Duomo Design has paid special attention to the coordinated bed linen and mattresses. Elegance and sophistication are expressed through the expert use of materials and the care taken over the details which take shape and value, characterised by precision and harmonious combinations: Made in Italy tailoring.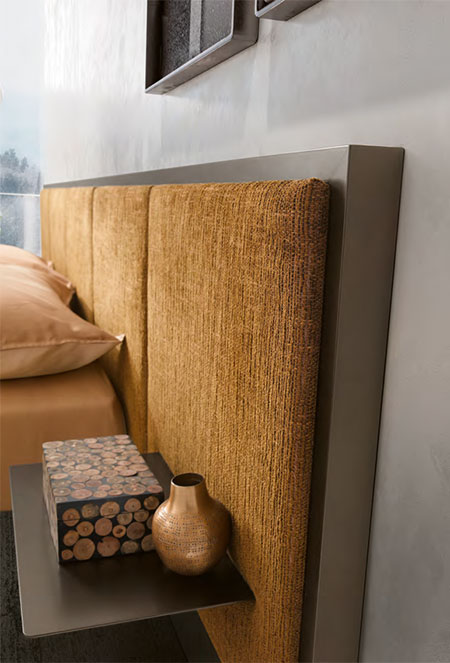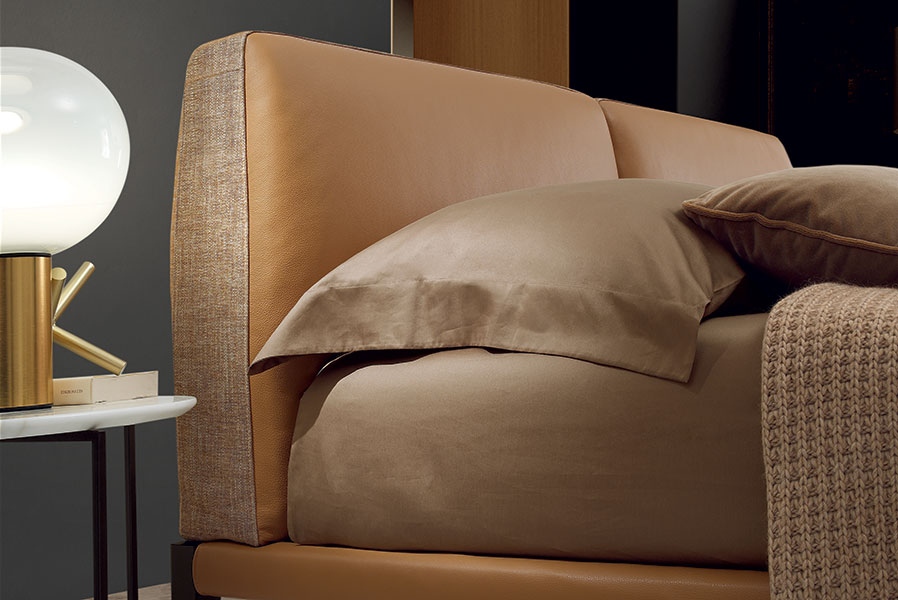 Design can change
Find out the world of Duomo Design
Unique stand-out design featuring innovations designed for comfort and well-being, tailored workmanship: the elegance of Made in Italy featured in the Duomo Design beds is the stuff of dreams.
see more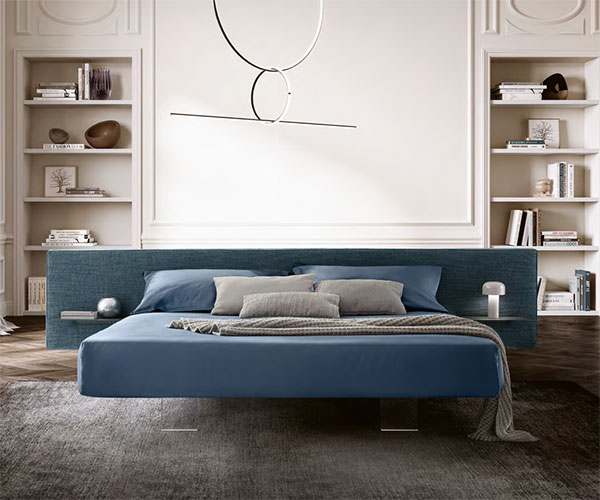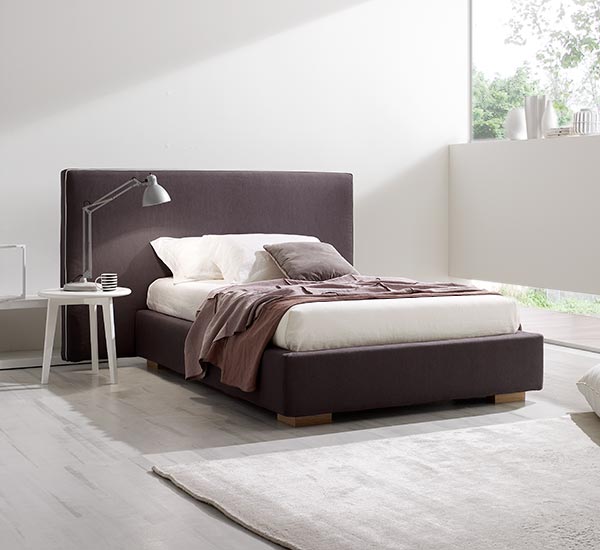 Room for movement and freedom for customisation, without forgetting elegance and signature top-quality details.
Single beds, maxi single beds, queen-size beds and modular transformable beds can be sofa beds, house a second bed or have storage container.
single beds
transformable single beds
A collection of texture and colour contrasts which bring out the purity of the shapes. A chic and sophisticated blend: fabrics, wood, aluminium, steel, marble and glass in dark and light shades, enlivened by bright elements.
see more